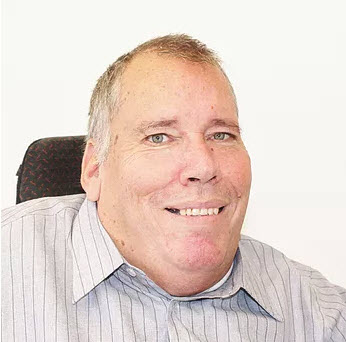 Attorney John Stenseth was born in 1959 and graduated from Cand Jur. from the Oslo University in 1988. He joined the law firm Clausen, Hansson & Sjødin in 1988, where he received his lawyer practicing certificate in 1991. John worked with Clausen, Hansson and Sjødin until 1998. In 1998, John started his own law firm. John was certified as UDI lawyer when current scheme started and he has broad experience with this type of business.
John is also in the lead of several companies; this in force of directorships and general manager. He is also Managing Director of Stavanger abductive legacy.
Send an email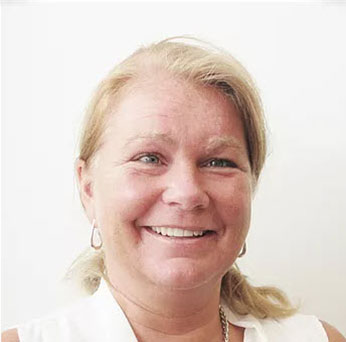 Jorunn Strømland has been the company's accounting manager since 2010. She has her economics education from NKI and has previously worked at J.F. Marnburg and the Central Tax Office for Foreign Affairs.
Send an email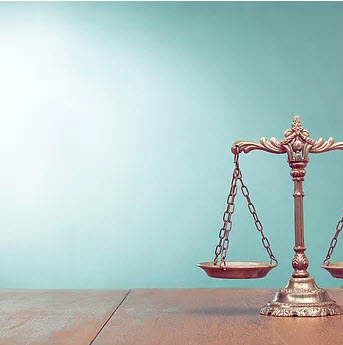 Sigrunn Svendsen is a secretary and accounting officer. She has one year's degree in Accounting, Economics and Management from BI, and also courses in basic and secondary accounting from Bryne Kurssenter.
Send an email